Getting Started with Ohanae App
Your Padlock for the Cloud...
First time user, download the Ohanae App here.
Thank you for downloading Ohanae app!
This tutorial will help you make the most of Ohanae.
Before getting started, here are a few terms that will be used throughout this tutorial:
Ohanae Passphrase: Your password to login to your Ohanae account.
Private Files: Your confidential files. These are encrypted before storing.
Secure Folder: Designated folders and drive, in which all files are private. Also referred to as the Ohanae folder.
Supplementary: Additional information for advanced users. You may choose to ignore the supplementary details if you are getting started.
Easy to use secure file sharing via email attachment, WhatsApp, Dropbox, Google Drive, and OneDrive.
Ensure private files stored in the cloud are encrypted and only you have the encryption key.
Access to unique complex passwords without the need to remember them.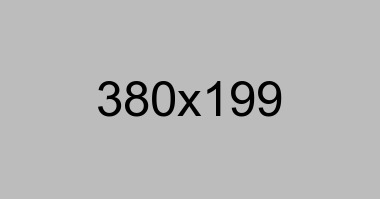 Android
Google Play
View Android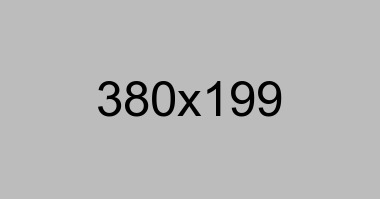 Windows 10
Windows Store
View Windows 10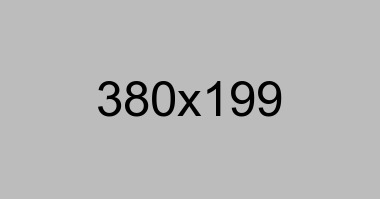 Windows
Ohanae.com
View Windows