Unlock Your Capital through JOBS Act
The Jumpstart Our Business Startups Act, or JOBS Act, is intended to help solve the funding problems that private companies typically encountered by giving them access to a completely new source of funds.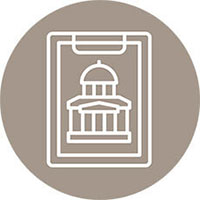 ---
Equity Token
The Delaware Blockchain Amendments allows a corporation to issue shares and maintain its stock ledger on a blockchain through smart contract, without the need for a single central officer or agent (e.g., the corporate secretary or transfer agent) to serve as the recorder and clearing house for all issuances and transfers.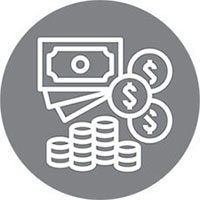 ---
Tokenized Assets
Equity tokens allow investors to become part owners of the company with voting rights. Being able to issue equity tokens is interesting because it allows companies to unlock capital and raise funds in a compliance manner from everyday investors in a crowdfunding mechanism.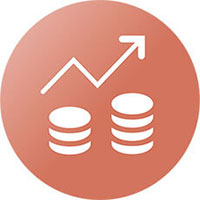 ---
Stablecoins for Settlements
Ohana Coin is a USD-backed token that is fully collateralized, legally protected, and transparently verified by third-party attestations. Our legal framework enables Ohana Coin owner to exchange USD directly from the Ohanae platform.
---
Equity Token Offering
Equity Token Offering (ETO) is a mode of raising funds for any company that involves the issuance of Equity Tokens on blockchains.
Ohanae manages the processing of investors from login to capital received, as well as the equity token issuance and tracking of stock ownership on blockchain throughout the lifetime of the asset.
ETO allows investors to become part owners of a company.
The ability to issue equity tokens allows companies to unlock capital and raise funds through crowdfunding from everyday investors, in a compliant manner.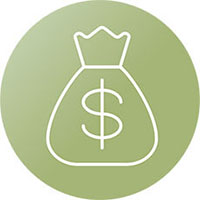 ---
Primary Issuance and Secondary Trading
Ohanae will be seeking approval from the U.S. Securities and Exchange Commission (SEC) and the Financial Industry Regulatory Authority (FINRA) to operate as a registered transfer agent, Broker-dealer, and Alternative Trading System (ATS). Summary Deck Private Placement Memorandum