In Hawaiian culture, Ohana represents the idea that families — blood-related, adopted, or intentional — are bound together, and that family members are responsible for one another. When Greg Hauw created Ohanae in 2020, he made sure that "Ohana" was in the company's foundations.
Ohana is a support system Ohanae nurtures inside the company. It extends from our employees to our customers, partners, developers and members of our communities ‒ capital seekers and investors. We work collaboratively, take care of one another, and have fun together!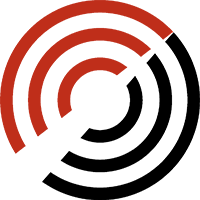 The Ohanae Alliance is the union of various professional organizations and individuals who share a common focus of providing the services and advice to assist an issuer, and eventually investors, through each step of the digital fundraising process and the ensuing life of a company with multiple shareholders. As the alliance moves forward synergies are created along the way and passed on to the issuer. The Ohanae Alliance is driven to be the embodiment of the phrase "the whole is greater than the sum of its parts".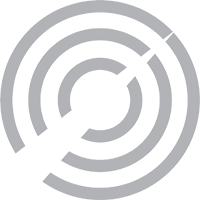 Ohanae performs extensive due diligence on each of the providers assessing their knowledge, experience and capabilities in their respective fields of expertise, resulting in an ecosystem within the Ohanae platform that offers an issuer a high performing level of professional choices when seeking a service provider. The Ohanae Alliance will include and suggest potential relationships with legal, accounting and auditing, broker dealer and investment banking, and investor relations professionals, critical areas of necessity in the life of a company held by multiple shareholders. The Alliance will eventually include the issuer themselves along with investors who become equity token holders in the specific project.