Investment Banking Redefined
Technology is transforming the world around us, and financial markets are no exception. From algorithmic trading to the delivery of real-time information and alerts, technology is reshaping the nature of financial markets and investing.
Over the past several years blockchain technology, coupled with equity tokens and the ability to trade on specialized private networks known as Alternative Trading Systems (ATSs), has helped democratize financial markets, putting investment opportunities into the hands of not only more investors, but also a wider range of investors.
During this Town Hall a multi-disciplinary panel of experts will discuss some of the exciting changes taking place. Additionally, Greg Hauw, President and Chairman of the Board of Ohanae, Inc., will share his insight into how the Ohanae Platform is helping to redefine investment banking.
How companies are utilizing the blockchain, stablecoins, and ATSs to increase access to investment opportunities
About the process of tokenization, including the potential it holds not only for investors but for companies looking to raise funds and increase liquidity
The impact that developments in FinTech are having on other industries, such as the real estate market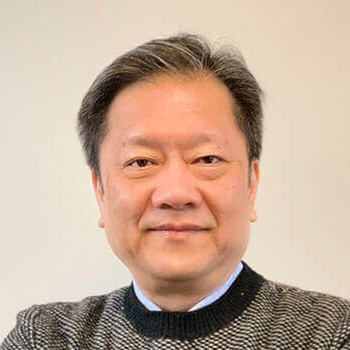 "Creating a new opportunity for capital markets innovation"
Greg Hauw, Founder & CEO
"Stablecoin for Payments"
Joel Telpner, Senior Partner, Sullivan & Worcester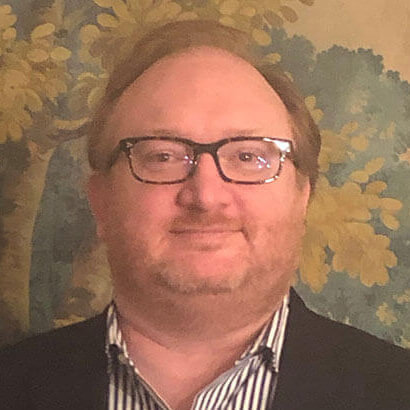 "Reinvent the role of the broker-dealer in light of technological innovations"
Bill Waite, EVP Investment Banking Group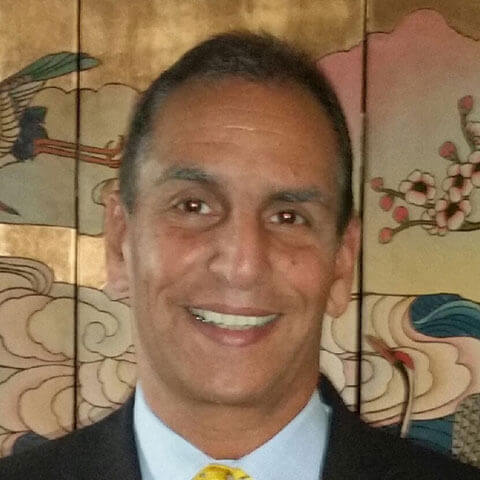 "The Power of Thousands"
Chuck Harbey, Head of Ohana Alliance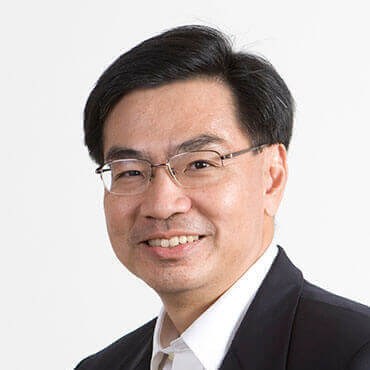 "Real Estate Investments"
Hee-Sen Jong, Chief of Global Markets, GEX Global Capital