Ohanae encrypts your documents before uploading them to the cloud.
Seamlessly secure your information in the cloud with Ohanae encryption.
Overcome the security controls of your cloud service provider.
Back up your work safely. No one can access your private data, not even the government.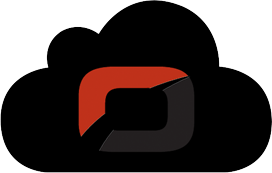 Cloud Storage Service Support :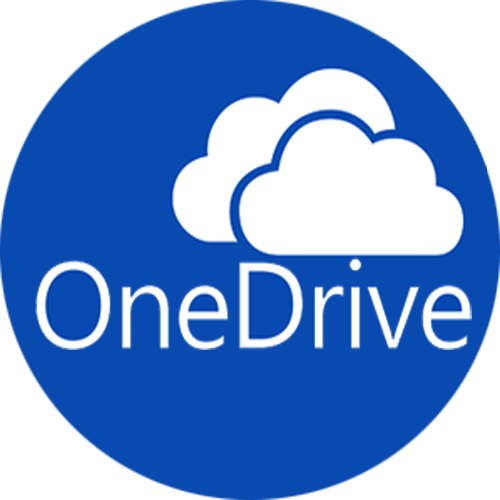 One Drive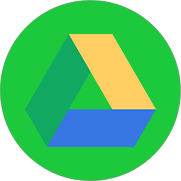 Google Drive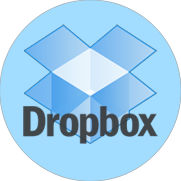 Dropbox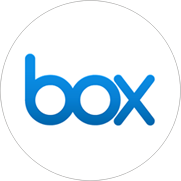 Box
Now, even if your Cloud login credentials were to be compromised, your documents can never be illegally accessed.