Advisory Panel
Leadership
Advisory Panel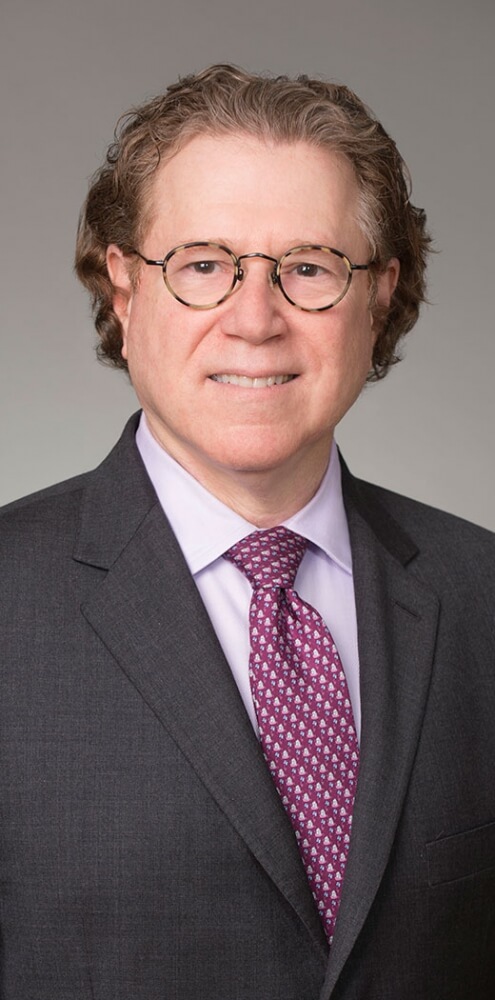 Joel Telpner
Outside Legal Council, Sullivan & Worcester
Joel Telpner is chair of Sullivan's Fintech and Blockchain Practice. He is a highly regarded trailblazer in the fintech, blockchain, and cryptocurrency space. His clients' size and nature vary from governments, top cryptocurrencies, and large enterprises to smaller startups, who describe him as a "very sharp and very experienced partner" who is "super pragmatic" and can "sort through the chaff and get to the nub of things impressively quickly."
Being recognized worldwide as an authority on blockchain and digital asset issues, Joel currently sits on several of the industry's leading research groups and has spoken extensively worldwide. He works on global regulatory policy initiatives for the Chamber of Digital Commerce, the Blockchain Research Institute, the Global Blockchain Business Council, Wharton Reg@Tech, and the Wall Street Blockchain Alliance's Legal Working Group. He co-founded the Stablecoin Foundation, a global trade association for stablecoins in October 2018.
Joel was recognized by Chambers and Partners as one of 13 leading Fintech, Blockchain, and Cryptocurrency lawyers in the United States and as one of the six leading Fintech lawyers in the United States by the Legal 500. In addition to a J.D. from the University of Iowa College of Law, Joel has a M.B.A. from the Wharton School, University of Pennsylvania.
---
Chuck Harbey
Chuck Harbey brings a unique perspective to Eastgate Securities as a result of a more than 20-year career as a securities professional. Chuck's capital markets experience includes serving the industry as a wealth manager, vice president of trading, placement agent and branch manager of boutique firms in NYC. Chuck has served as an advisor to numerous emerging companies, both public and private, to assist with the implementation of their business plans, provide strategic opportunities—including potential merger and acquisition candidates, C-level executive and board member recruitment—and introduce capital markets relationships to help companies achieve their goals and growth potential. Chuck is a member of various Wall Street organizations, including serving as the Director of the National Investment Banking Association. Mr. Harbey holds the following FINRA Licenses: SIE, Series 4, Series 7, Series 24, Series 55, Series 63, and Series 79.
---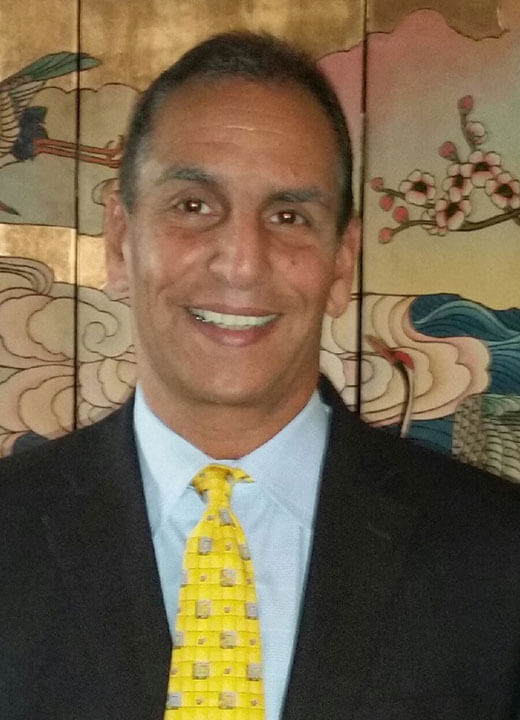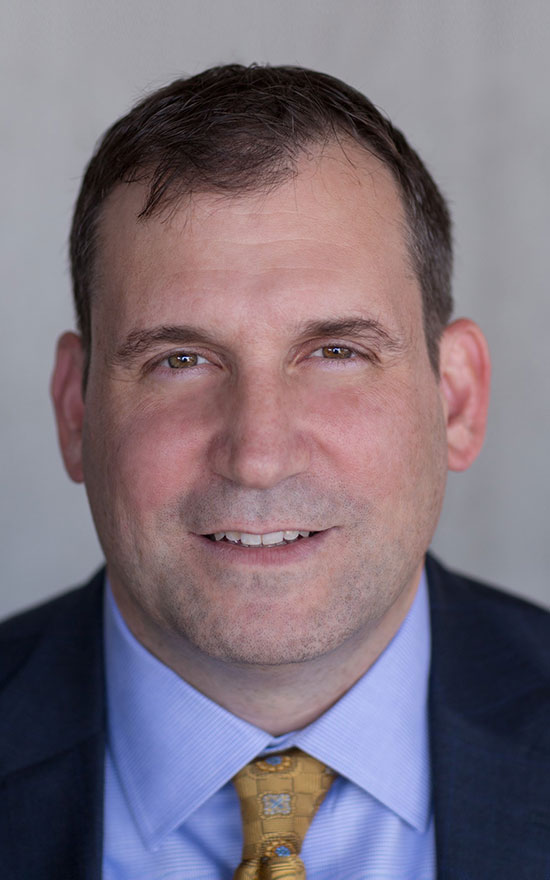 Andrew I. Pedvis
Founding Member, Ohana Alliance
Andrew Pedvis is currently CEO of Digital Securities Consulting LLC. Andrew founded the consulting company in 2016 to assist both early-stage and large corporations with strategy and execution of their blockchain solutions and ambitions. In addition to leading his consulting firm, Andrew is also a registered representative at GB Capital Markets Inc., a registered broker dealer focusing on private placements and M&A for blockchain and digital asset companies. Andrew's industry coverage includes FinTech, healthcare technology, Non-Fungible Tokens (NFTs), supply chain, and real estate. Previously, Andrew led product development at both S&P Global Ratings and Fitch Ratings. He led the development of analytical and workflow systems for global analytical teams including AI-based surveillance systems. At S&P Global, he also held leadership roles within structured finance, credit risk management, and Fixed Income Research. Andrew is a Chartered Financial Analyst; holds FINRA licenses Series 7 and Series 63; has an MBA in Finance from Gabelli School of Business; and a BA in Philosophy from McGill University.
---
Hee-Sen Jong
Founding Member, Ohana Alliance
Dr. Hee-Sen Jong is currently the Chief, Global Markets of GEX Ventures Pte Ltd and GEX Global Capital Pte Ltd. GEX Ventures invests in companies and assets globally and GEX Global Capital bridges the capital markets and companies from the East and West. Hee-Sen enjoys a most blessed life-long journey of Innovating and Building Enterprises. He began his career as a Computer Science Academia in the National University of Singapore. He then joined the Government of Singapore Investment Corporation and was responsible for their first real estate investments in Japan, Taiwan, Korea and Australia. After leaving GIC, he tapped the global capital markets to build from ground up two listed healthcare groups. He was also named Asia Top 100 CIO in 2002. Hee-Sen has a PhD in Business and MA in Psychology from the University of Michigan (Ann Arbor), an MBA from the University of Wisconsin (Madison) and a BSc in Math and Computer Science from the National University of Singapore.
---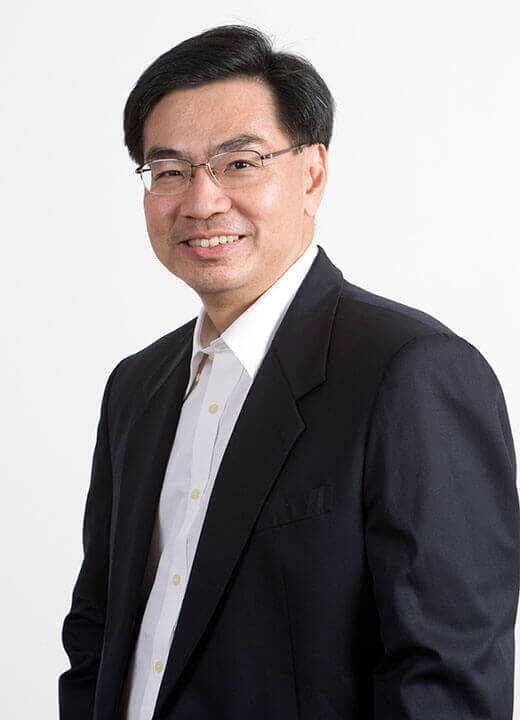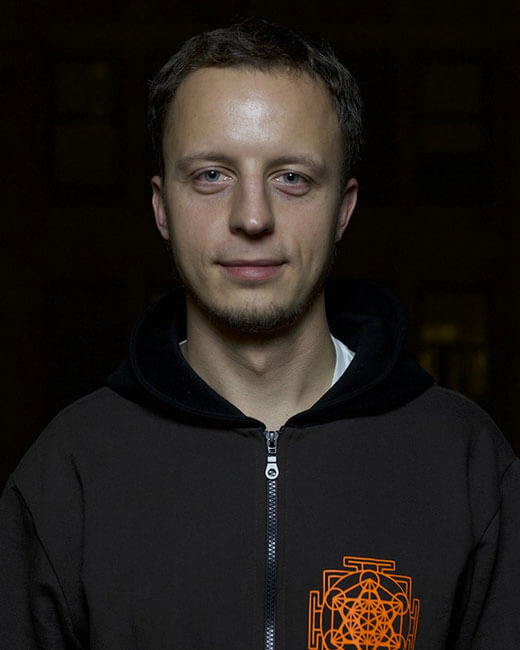 Andrii Zamovsky
Founding Member, Ohana Alliance
Andrii Zamovsky: the founder and chairman of Ambisafe. Andrii has been involved in the blockchain industry since early 2010 and has founded multiple successful blockchain companies, including Ambisafe, Orderbook and HolyTransaction. Andrii has taken leading blockchain architect role in Tether, Chronicled, Propy and dozens of other blockchain technology companies. Some of the other achievements include the development of the blockchain-based voting system for the government of Ukraine and issuing equity of SpaceX and Airbnb on the blockchain.
---
Pak-Lum Mock
Founding Member, Ohana Alliance
Pak-Lum was CTO of StarHub before becoming its chief business development officer and directing StarHub's cybersecurity and big data analytics groups. He retired from Starhub in 2017, now managing partner of Tembusu Blockchain Fund I. May 1997, operated 1-Net Singapore's backbone network. Won a $92 million 15-year contract to host the Singapore government data center. From July 2002-2010, CEO of the technology arm of MediaCorp, oversaw its support functions. He left to set up an IT software company developing middleware for cloud computing. At HP in 1984, R&D setup of its reliability laboratory in Singapore. Joined Pico Art International in 1989, computerizing its graphic design for efficiency. Next, formed a joint venture with Pico–GT Communications, offering CGI kiosks for large-scale events such as Health Fair 1992 and Singapore 2000 Exhibition. Pak-Lum holds a BS in EE from the National University of Singapore and MBA from UCLA. He is married with three children.
---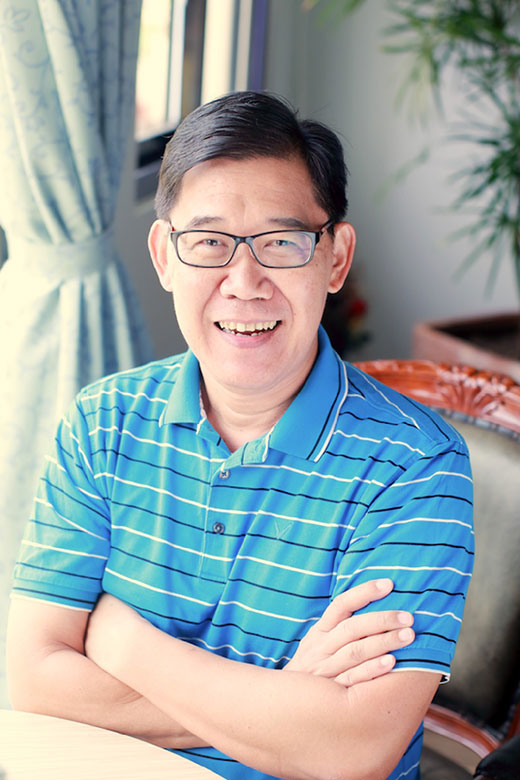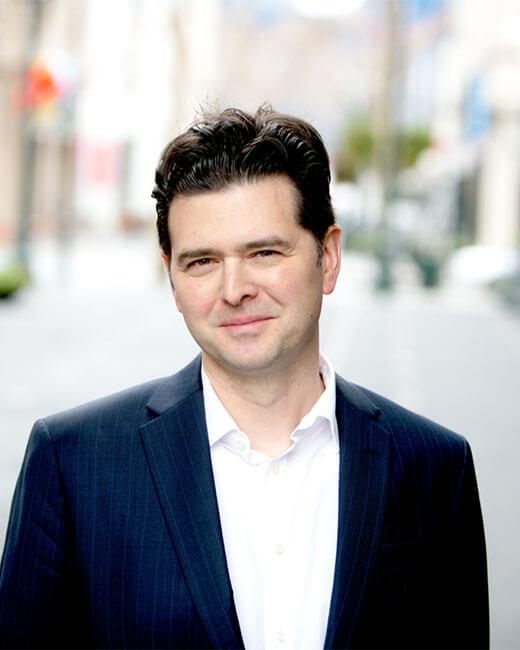 Doug Schultz
Founding Member, Ohana Alliance
Doug is a proven global sales leader who has successfully taken multiple companies, including Menlo Security and FireEye, from early stage startups to positions of market leadership and triple digit revenue growth. He has built enterprise sales teams from the ground up and demonstrated the ability to drive revenue generation in new market categories. His 25 years in cybersecurity and technology sales have forged a deep understanding of enterprise, government and International markets, as well as strong partnerships with strategic service providers and system integrators. Doug received his BA in Management Information Systems from Washington State University.
---