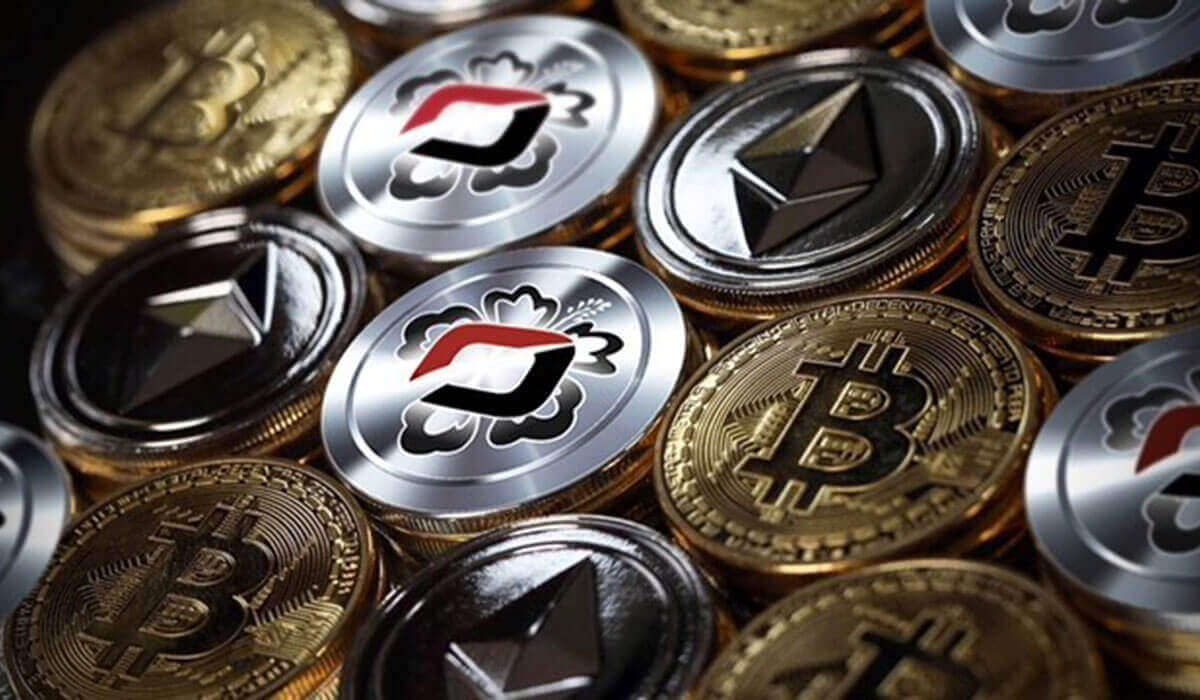 Published on September 27, 2018
---
The issues at hand
Some 80 representatives from the cryptocurrency and traditional finance industries trekked to Washington, D.C. this week for the "Legislating Certainty for Cryptocurrencies" event held at the Library of Congress with a singular message for U.S. lawmakers: we need regulatory clarity on cryptocurrencies and initial coin offerings (ICOs).
Stakeholders outlined the difficulties they face when launching projects and products in the U.S. The culprit behind their woes: uncertainty as to when cryptocurrencies are treated as securities and how startups should approach compliance more broadly.
Congressman Warren Davidson told attendees during his prepared remarks: "With a thoughtful, bipartisan approach that protects consumers, advances free market solutions and defines safe-harbors for the early stage innovators, Congress can send a powerful message around the world that the U.S. is the best destination for ICO markets."
"Utility" No More? Here comes "Comsumer Token"
According to The Brooklyn Project Token Taxonomy, Consumer Tokens are inherently consumptive in nature, which means that their intrinsic features and primary use are to represent, or facilitate the exchange of or access to, a limited set of goods, services, or content. The term "consumer" here refers to the consumptive nature of the relevant goods, services, or content, which businesses as well as individual users may ultimately use or consume.
The Brooklyn Project focuses its attention on the sale of "consumer" tokens to actual users of the networks they power, rather than to speculators or investors. Properly designed tokens incentivize specific behaviors and allow those who own the token to perform specific functions within these decentralized networks. When executed properly, this can lead to building even stronger networks, and results in the value created from the network being distributed more fairly among those adding the value to the network.
The Brooklyn Project hopes to ameliorate the current deficit of trust caused by scams and market manipulation. The consumer token framework is the first step to support innovators and protect consumers of this exciting new Web 3.0 era.
The Brooklyn Project community introduced the Consumer Token Framework so that projects and individuals can have a distilled template for understanding and considering many of the issues that can impact a project's success and regulatory compliance. The framework centers on the following 10 concepts:
Consumer Token Design: Is your token inherently consumptive or use-based in nature — in other words, does your token represent or provide access to a good, service, or content?
Project Governance and Operation: Does your project have an appropriate and transparent project governance and operation? Identify aspects of the project that are "decentralized," "open-source," and/or "forkable" by anyone.
Responsible Token Distribution: If you're contemplating a token distribution as a crowd-based fundraising mechanism, are its terms transparent, responsible, and fair for the ultimate users and consumers of the token?
Purpose of Token Distribution: If conducting a token distribution, are the purpose of the token distribution and expected plans for the proceeds transparent?
Token Supply: Are the token supply parameters transparent? Make sure to responsibly manage any retained inventory. Clarify whether and how new tokens can be created and existing tokens can be destroyed.
Mitigation of Conflicts: Are you actively mitigating conflicts and do you have a procedure to address and counteract improper trading?
Token Safety and Security: Are the tokens safe to use and own? Have you subjected your smart contract code to third-party safety audits? Users should be made aware of the risks involved in a token purchase.
Marketing Practices: Does product marketing fairly and accurately represent the project? Avoid marketing the token sale as an investment unless it is fully compliant with applicable laws involving securities sales.
Protecting and Empowering Consumers: Are you sure your project is protecting and empowering your user base? Allow token holders to be recognized and receive value for their contributions to your project.
Compliance with Applicable Laws: Have you solicited the opinion of legal counsel in order to ensure compliance with relevant laws? The rapidly evolving regulatory landscape implies all projects should check for compliance with securities, data privacy, anti-money laundering, and tax laws, among others.
Developing a framework for consumer tokens
The question on the minds of many entrepreneurs and their counsel has been whether the issuance and sale of "consumer" or "utility" tokens – those designed for use by consumers on a distributed platform and not intended to constitute securities – is possible in the United States.
Based on the recent statements of senior official at the US Securities and Exchange Commission (the SEC), it appears there may be a viable regulatory path to the issuance of consumer tokens that would not necessaries be viewed as "securities" subject to SEC oversight.
The Yellow Brick Road for Consumer Tokens: Path to SEC CFTC Compliance report prepared by Latham & Watkins LLP is the most comprehensive analysis of consumer/utility token offerings to date.