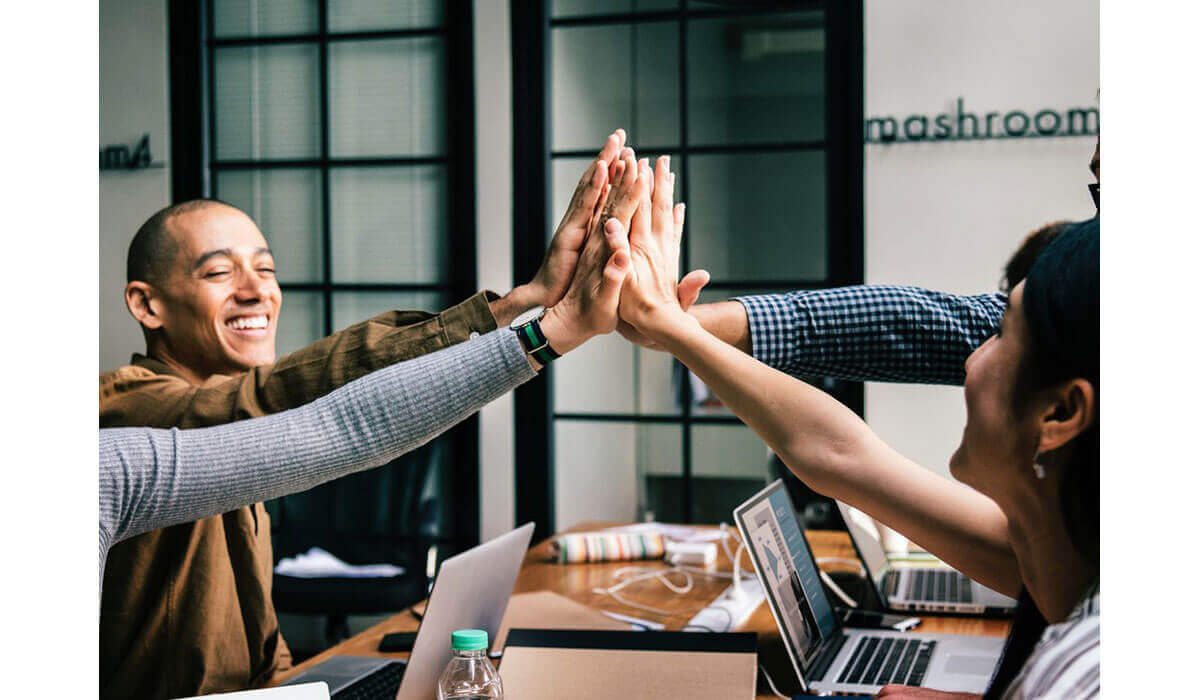 Published on January 03, 2019
---
Permissioned blockchain will have significant influence on how future value is distributed
The dominant feature of blockchain is its ability to evolve unpredictably and spawn new chains of technological develpement. Ignoring jurisdictional boundaries, blockchian already spans every corner of the planet, capable of penetrating many aspects of our daily life and business. Regulating under such uncertainty is a serious challenge. Those who think blockchain is beyond regulatory reach are foolhardy, as are those who believe self-regulation is the only road forward. Because reality is always more complex than we expect it to be, some aspects of the blockchain and its applications still call for regulation.
The Permissioned Blockchain Approach to Tokenizing Corporate Capital Stock
The Ohanae Asset Tokenization Platform boosts efficiency while reducing cost by integrating the entire spectrum of equity token primary issuance and life-cycle management services including: AML/KYC control and processes, Accredited Investor verifications, listing, execution, clearing, settlement, and custody.
To complete the offering, Ohanae is working with Ohana Alliance partners (such as alternative trading systems, financial institutions, financial service firms, banks, broker-dealers, corporate finance advisors, custody providers, third-party technology providers, issuers, and investors) in a transparent and compliant way using the industry leading Smart Contracts technology for the issuance, trading, and settlement of securities.
The time has come for a fundamental transformation of the capital market, powered by these innovations. This transformation will make the market better, more liquid, and more efficient, and the full application of this revolutionary platform is only possible when we create an infrastructure that supports the tokenization of corporate capital stock.
Permissioned Blockchain with Protocol Token and IBFT Consensus
Ohanae offers potential solutions to tokenize every business process and guarantees that the ownership information is immutable, addressing cross-border and regulatory obstacles. As the world's assets become increasingly liquid, the concept of ownership through asset tokenization will evolve in ways we cannot yet imagine.
The Ohanae Asset Tokenization Platform implements Ethereum in a way that is optimized for enterprise and asset tokenization, bridging enterprises to the $256 trillion worth of real-world assets. With the Ohanae Platform, there is no server or software to buy or manage. The user focuses solely on building smart contracts, which includes built-in stablecoin for payments, file security, document tracking, and identity & access management based on self-sovereign principles.
Ohanae's unique approach allows security to travel with shared files, giving organizations full visibility and control over all communications at all times, no matter where they are. Users will have a KYC/AML verified self-sovereign identity, which protects passwords and data on any type of file, on all popular devices and in the cloud.
In other words, the Ohana Blockchain Architecture stack defines the building blocks needed to drive the Web 3.0 era of decentralized, connective intelligence—the next generation of enterprise Ethereum applications that, like the Internet, will work anywhere and is capable of facilitating smart contracts without intermediaries.
Ohana Blockchain has integrated the Istanbul Byzantine Fault Tolerance (IBFT) consensus algorithm with one secound blocktime to allow mutually distrusting nodes to form a network where the majority of the nodes are assumed to be correct at any point in time. This has significant implications to expanding the usage of Ohana Blockchain to many real-world scenarios.
By definition, Byzantine Fault Tolerance means a network can continue to function correctly even if some validator nodes are dishonest and attempt to propose invalid blocks, or blocks that benefit certain parties at the expense of others. In particular, IBFT can tolerate up to *f* number of dishonest (faulty) nodes in a network of 3f + 1 nodes. This roughly translates to 1/3 of faulty nodes being tolerated. This provides strong guarantees to the immutability of the resulting blockchain.
2020: The Year Equity Token Offerings
2018 was a roller-coaster year for cryptocurrencies, but for those of us who work in tokenizing corporate capital stock, also known as equity token, our enthusiasm for the permissioned blockchain and has never been stronger. Blockchainize the Enterprise is the foundation for real-world applications. The nascent industry poised to fundamentally transform the global capital markets is just getting started.
Equity tokens have emerged to allow for individual ownership of companies through digital shares. Equity tokens enable instant settlements so there is no counterparty risk, eliminating billions of dollars in intermediary fees. You trade that of what you own. They also provide visibility of an almost real-time cap table for the issuer. Lastly, equity tokens can simplify governance processes through voting or payout distribution, which could also be done using smart contracts and stablecoins, improving efficiencies and reducing the processing fees.
Tokenizing corporate capital stock is a new phenomenon. Ohanae envisages that over the next decade, equity token issuance will be adopted by the entire community, ranging from startups to large enterprises. In addition, we foresee not only institutional buyers, but interestingly, also retail investors, and the crypto community beginning to invest in equity tokens.