Board of Directors & Management Team
Leadership
Management Team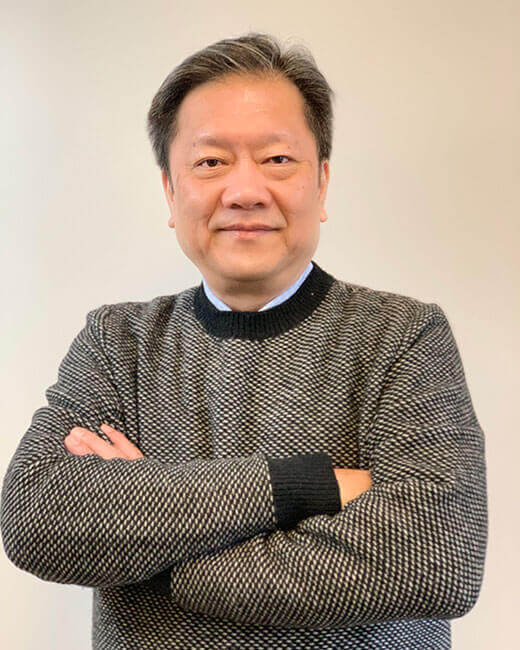 Greg Hauw
Greg Hauw is instrumental in the conceptualization and development of Ohanae Asset Tokenization Platform. Greg provides the direction and impetus to Ohanae's development, and effectively manages its progress. Prior to Ohanae, Greg was the president of Mykenae from August 2001 to June 2006. Mykenae was a venture funded data privacy security start-up with operations in Los Gatos, CA and Singapore. Prior to Mykenae, Greg was the president of Internet Appliance from 1999 to June 2001. Internet Appliance was a venture funded VPN appliance startup based in Fremont, CA. Before Internet Appliance, Greg was the managing director of Connected Computing from 1997 to 1998. Greg holds an MBA degree in strategic marketing from the University of Hull, U.K. and a degree in marketing from the Chartered Institute of Marketing, U.K.
---
Janice Chan
Co-Founder & Board Member
As a co-founder, Janice is working closely with Ohanae's CEO and Management Team and is instrumental not only in defining the Company's corporate vision, but also in overseeing and coordinating its day-to-day operations across all business segments.
As the Head of Operations, responsibilities include to carry out the mission of the organization and the day-to-day office administration, human resources, accounting and procurement and other department include Marketing tasks needed to support that mission and keep the organization running as effectively as possible.
Previously served as worldwide Head of Human Resources and Administration of Internet Appliance, a venture funded VPN appliance startup based in Fremont, CA.
---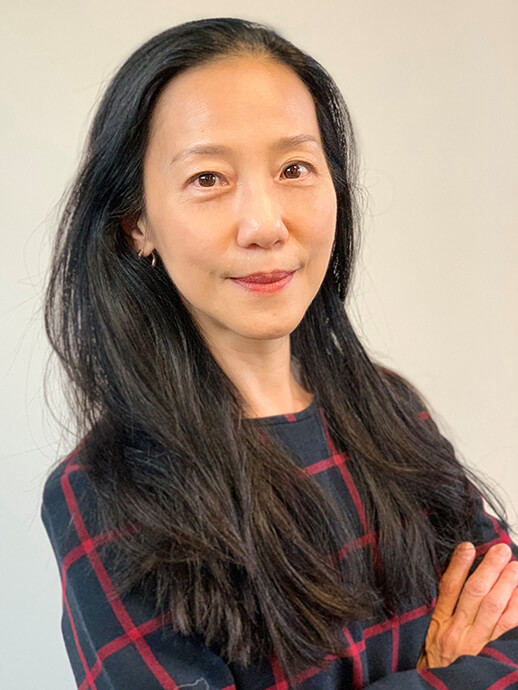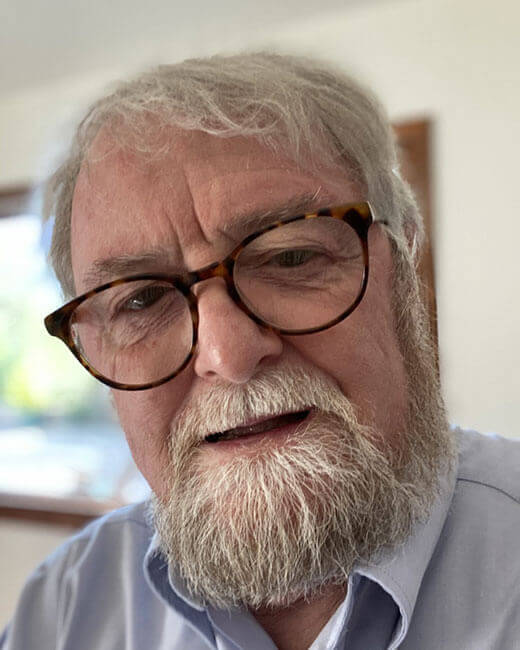 Daniel Kaylor
Daniel Kaylor joined the California Bar in 1981. He is a graduate of Providence College (AB), NDEA Fellow at Stanford University (MA) and Lincoln University School of Law (JD).
Initially worked with Apple Computer, Inc.'s outside counsel as part of its anti-trust litigation team. Opened a private practice focusing on startups and software licensing issues, including negotiating artist's contract #2 signed with Electronic Arts. Representative clients include: Beam On Technology Corporation (chip stencils), the Andalé Management Group (restaurant chain), Medialocate, Inc. (translation, localization services), Optinvent, Inc. (French VR glasses), Imeve, Inc. (VR software), and Mirage Systems (ground penetrating radar) along with over 300 startups.
---
Jeff Yu
Jeff Yu is a success story of human capital development at Ohanae. Jeff started his software engineering career in 2006 as a PhD student intern at Ohanae. He developed the early version of the Ohanae password protection software on Windows XP. The underlying Masterkey technology was granted a U.S. patent in Jan 2020. Jeff received his post graduate degree in Computer System Architecture from Huazhong University of Science and Technology in 2011. He relocated to Singapore from China in 2013 to develop the Ohanae Secure File Sharing for Enterprise with Salesforce integration. In 2018, Ohanae pivoted to becoming an Asset Tokenization Platform based on distributed ledger technology. Jeff has since developed the Ohana Blockchain on Microsoft Azure, Ohana Identity (KYC verified identity based on self- sovereign principle), Ohana Connect (password-less login), Private Key protection using Masterkey (patented) technology with Passphrase Recovery and Ohanae App for Windows. Jeff is responsible for the integration of the primary issuance and secondary trading system on the Ohana Blockchain. Jeff is leading the engineering effort for Android, iOS, macOS, and Windows.
---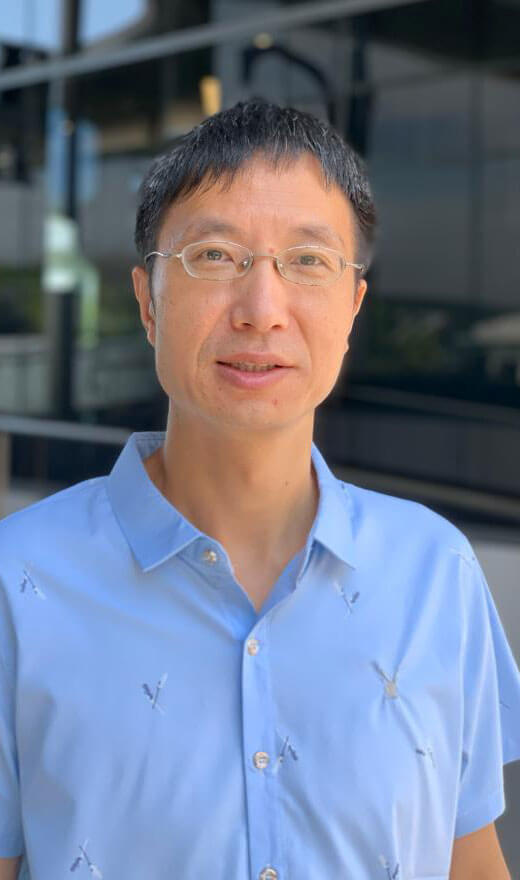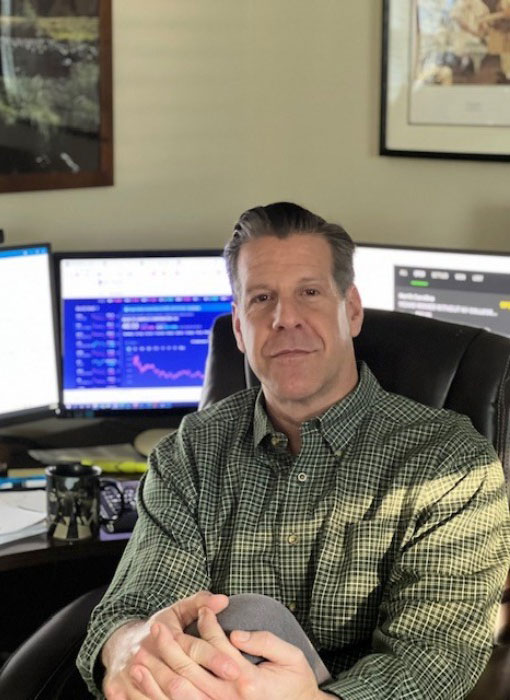 James Verdone
Ceo/Cco Ohanae Securities
James Verdone has spent over 25 years in the financial industry working primarily with broker-dealers and focusing on Compliance. Mr. Verdone holds eight securities licenses and has a background of supervisory experience at a number of reputable financial institutions. Specifically, Mr. Verdone was a Senior Vice President at Citigroup in Anti-Money Laundering and also was the Compliance Officer of a Smith Barney branch dedicated to the Citigroup Private Bank. Previously, Mr. Verdone oversaw Banco Santander's US businesses as part of their US Corporate Compliance and was the Chief Compliance Officer at Safra Securities LLC. He is an employee at Integrated Management Solutions, a full service financial consulting firm, where he is registered at multiple organizations providing compliance expertise and operational experience. James holds the following FINRA Licenses: SIE, Series 4, Series 7, Series 8 (9 & 10), Series 24, Series 53 and the Series 63.