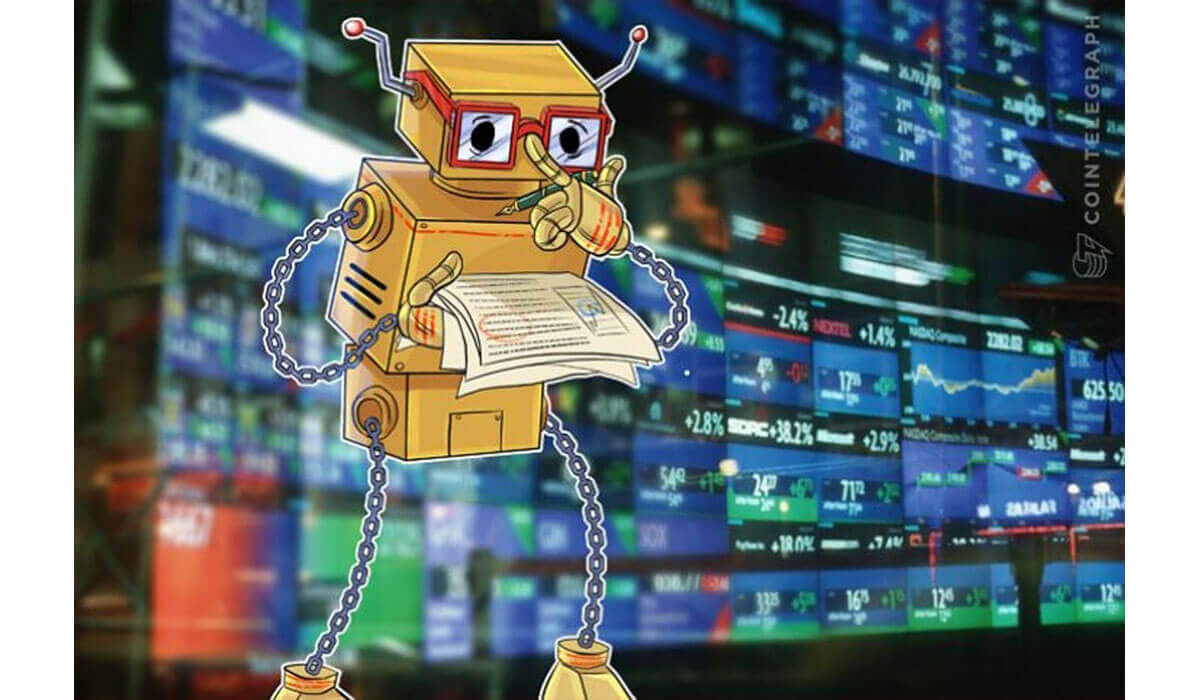 Published on October 07, 2018
---
As the world's assets become increasingly liquid, the concept of ownership through asset tokenization will evolve in ways we cannot yet imagine. It is only a matter of time before equity tokens take a central role in the crypto finance industry.
Equity Token Offering combines unique aspects of Consumer Token Offerings, VC rounds, and IPOs. The Equity Token Offering process is similar to any share issue by any other company that is not blockchain related. However, the platforms that conduct this process are different.
Tracking of Stock Ownership on Blockchain
Equity token Issuance, Custody, and Compliance
Liquity: Alternative Trading System (ATS)
Ohanae Asset Tokenization Platform is an implementation of Ethereum optimized for enterprise, and asset tokenization. Ohanae offers potential solutions for tracking of stock ownership on blockchain and guarantees that the ownership information is immutable, and address cross-border and regulatory obstacles.
What is Stablecoin?
The idea of stablecoin, as the name suggests, is to provide a cryptocurrency without the notorious volatility of Bitcoin, Ether, and other popular digital assets. The biggest challenge for stablecoin, will be to persuade people that the currency is indeed stable, and that its value will stay reliably pegged to the dollar or another major fiat currency.
Stablecoin as Payment Tokens
Ohana Coin is a USD-backed ERC-20 compliant token that is fully collateralized, legally protected, and transparently verified by third-party attestations.
Dollar deposits converted into Ohana Coin will be held in several Federal Deposit Insurance Corp. (FDIC) insured banks based in the U.S. Our legal framework enables Ohana token owner to exchange USD directly with the Ohanae platform. Our open source smart contracts ensure a 1:1 parity between Ohana Coin and USD in the accounts. Ohana Coin will be reviewed by a large auditing firm.
When you complete the KYC/AML process and wire funds to the escrow accounts, an equivalent amount of Ohana Coin is freshly minted to your Ohana Blockchain address and can then be used as a means of settlement in financial transactions instead of dollars. The Ohana Coins are burned upon redemption, ensuring that all tokens in circulation have corresponding dollars in custody.
In order to purchase or redeem Ohana Coins through our platform, current BSA/AML regulation requires that you provide your name, Tax ID, address, Date of Birth, Government ID card, and Address Verification (if your country is not in the US).
They are more akin to deposit and safekeeping receipts, which the SEC has previously analyzed and recommended no enforcement actions for their use (see 40 Fed. Reg. 1695 et. seq).
Currently, if a person or company wants to open a bank account, it requires a human representative. Until such time when banks allow smart contract signatures, we are building on one of the best-known, frequently-tested system for bank account management: escrow accounts. Escrow accounts are widely used for fund management.
Funds deposited to your Ohanae Coin account through wire transfer will incur no deposit fee. The withdrawal fee is US$10 (US demestic) US$65 (international). We will subtract fee for withdrawal automatically from the fund being withdrawn.
Any institution or individual with a verified Ohanae account that passes a standard KYC/AML check can redeem Ohana Coins for USD. Our legal framework enables you to exchange USD directly within the Ohanae platform — we never touch the funds. Instead, you send USD to or receive USD in our network of fiduciary and banking partners to purchase or redeem Ohana Coins. This reduces the counterparty risk that is common in other collateralized "stablecoin" projects.
Ohanae recognizes that a fiat-backed stablecoin requires a high standard of public transparency for consumers and businesses to build trust. Users of Ohanae Asset Tokenization Platform will be able to view our fiat reserve's balance in real-time via a live feed.