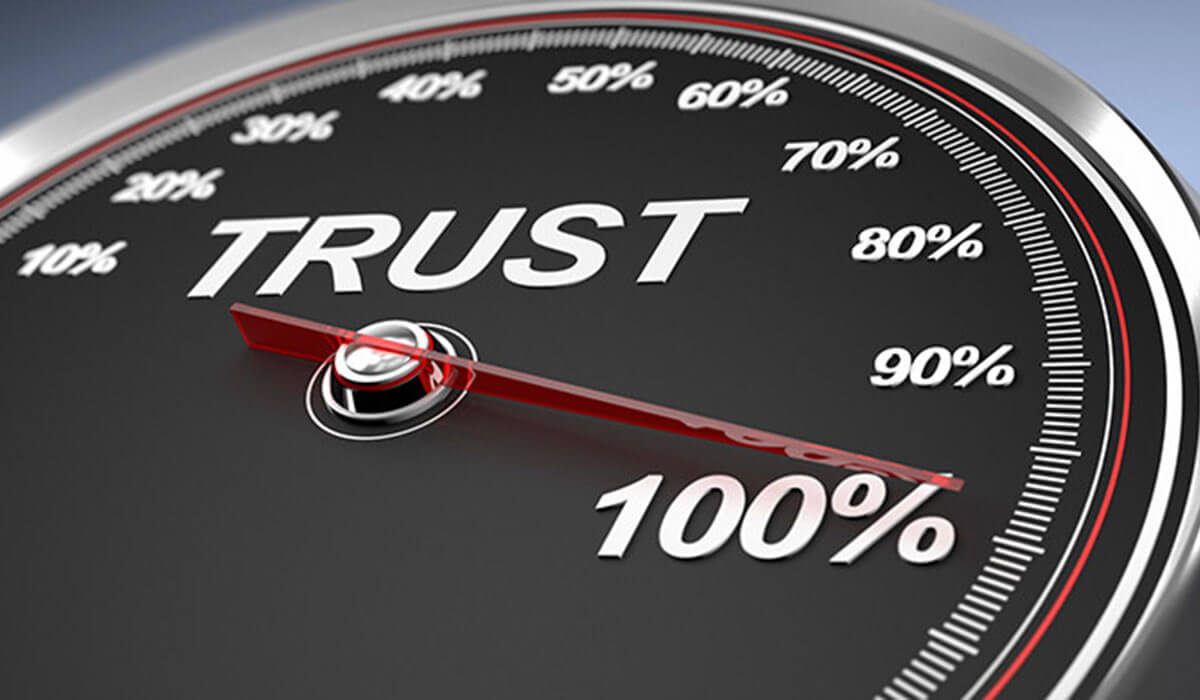 Published on September 16, 2017
---
Secure file sharing with people inside or outside the organization
Information governance reduces organizational risk in the fields of compliance. By adopting data protection and document tracking, organizations will be able to protect their information assets, from endpoint to endpoint.
Encrypted Email
Email encryption protects content from being read by entities other than the intended recipients. Most establishments, such as American Express and Mount Sinai Hospital, require you to sign-up for an encrypted email account with a limited time access restriction.
For example:
"American Express has implemented a new encrypted e-mail capability that will allow us to securely send you e-mails containing sensitive data. In the near future, you will receive an e-mail from us that uses this tool. The first encrypted e-mail you receive will require you to register in the system. Registration is required if you wish to view the secure e-mail content."
Ohanae offers Document Security and Peace of Mind
Content Collaboration Platforms, as defined by Gartner, consists of a range of content-centric platforms that enable secure file productivity and content collaboration for individuals and teams, as well as support the creation of a modern digital workplace. Core functionalities include mobile access to content repositories; file synchronization across devices and cloud repositories; file sharing with people and applications inside or outside the organization.
In an increasingly complex content collaboration landscape, companies need one platform to ensure information governance and compliance. Ohanae disrupts the incumbent by offering content encryption with tracking. You may send documents with confidence via Email, WhatsApp, or share via Dropbox, Google Drive, and OneDrive. Ohanae Enterprise Ethereum Platform is powered is deeply integrated into the Salesforce platform and content collaboration platforms.
One-time Signup, Good for Lifetime
Accessing encrypted files is simple with Ohanae: The recipient receives an email invite from the sender to sign-up an Ohanae account with activation instructions. They then download the Ohanae sharing app from App Store, Mac Store, Windows Store, and Google Play. The encrypted document can be dispatched before account activation. Enterprise users are able to track their documents' delivery status, similar to tracking services from FedEx or UPS. This is an easy and secure way to not only share files with people inside and outside the organization, but also access them from any device installed with the Ohanae sharing app.
Ohanae also includes audit trails designed to detect and respond to cybersecurity events that could materially harm the nonpublic information of an organization.
Final Thoughts
Organizations don't buy security software because it's the right thing to do or to get a return on investment. They buy it to fill a need, to mitigate a risk, or to comply with regulatory requirements.
Ohanae identifies assets that need protection, and risks that require mitigation strategies and controls. At the same time, Ohanae alleviates data-sovereignty concerns by making it easier to encrypt data and control the encryption. Hence, when organizations are breached and data is compromised, Ohanae plays a critical part of an incident response playbook that meets regulatory requirements.